Our employees are our most important asset. We strive to be a people-first company, supporting and encouraging our teams across corporate offices and factory units to reach their full potential. We consistently provide learning opportunities to our employees, to enable them to grow within the industry. Qrich Creations is an equal opportunity employer and considers the huge diversity of our employees an asset to our business. Within a strong culture of human resource management, we provide a support network that respects rights and nurtures continuous learning.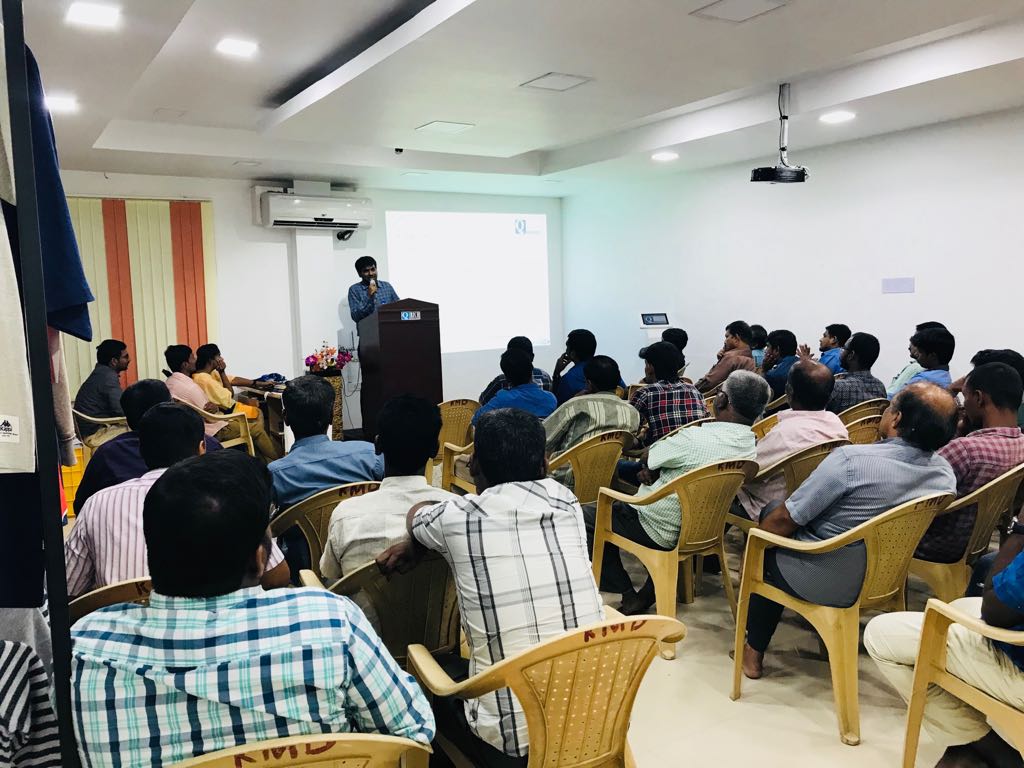 Personal & Professional Development
We have multiple training initiatives that include leadership development initiatives, outbound development sessions, internal classroom sessions to help build relevant soft and technical skills of our employees.
Recently, we launched 'Qrich Academy', a company-wide initiative which will streamline and accelerate training, capability building and learning for our employees. The Academy is physically housed in our Tirupur HQ and is fitted with state-of-the-art infrastructure catering to variety of training designs. We invite our stakeholders to visit, explore our programs and space, and engage with us to increase the shared knowledge.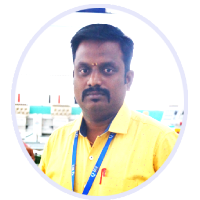 Head of Emboridery
"Qrich offers me complete autonomy in doing my job and achieving the targets set. The company has always appreciated my good performance and at the same time stood by me during tough times."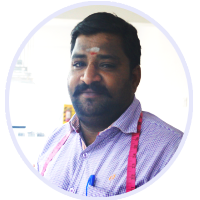 Head of production
"Qrich uniqueness lies in its futuristic vision and its ability to deliver high-quality, large-volume products. It's exciting to work at a company that is constantly evolving to achieve customer mindshare."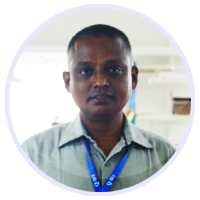 Head of printing
"Qrich is a lovely organization to work – professionally driven, wonderful work culture, respect for human values, and strong CSR initiatives."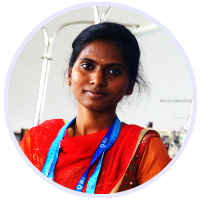 Head of purchase
"Qrich has given me freedom to experiment with my creativity and has welcomed my new project ideas, which are now helping workers grow professionally and personally."