"Whatever your style may be, we bring you the big fashion trends"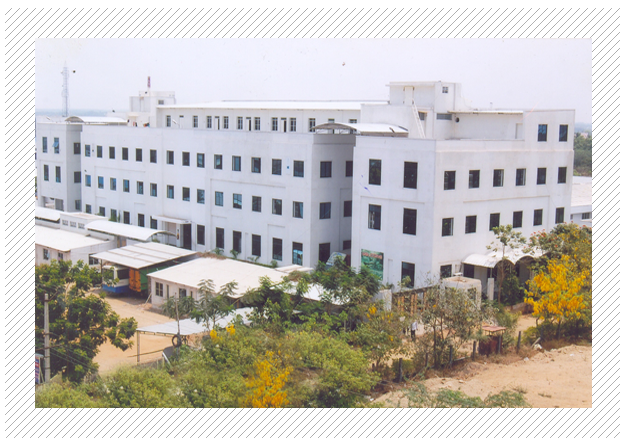 Vertically Integrated Factory :
Q-Rich Creations commenced as a small garment manufacturing unit in the year 1991.Now the company exhibits full vertically integrated knitwear setup starting from Knitting, Finishing, Embroidery, Printing and Garmenting.
Vertical Integration has helped us to deliver products quick with less cost. We have put our resources to the maximum utilisation by creating more efficiency and effectivity. All our factories are well equipped and certified by the compliances body. We have created a swift response communication channel with the help of our ERP system through which the information is delivered at all levels in real time. We constantly invest more in our state of the art technologies and machineries with the help of our R&D team. All the divisions are equipped with well experienced staffs with a determination to work more and innovate something new which has always been the company's policy.
Geographically-diversified service
The groundwork of the intensification over the last two decades is a profound understanding of economic perceptive and customer needs, and the knack to transform them into customer-desired products through foremost quality inspection. With vertically integrated framework, we manufacture and export a vast range of categories complying with time bound deliveries.
Solid commitments and perseverance
With unique background and deep-rooted infrastructure, we have been able to develop unequalled expertise in the techniques, process of production and quality control. With relentless pursuit of excellence we have created a niche in the international market with a premium range of apparels.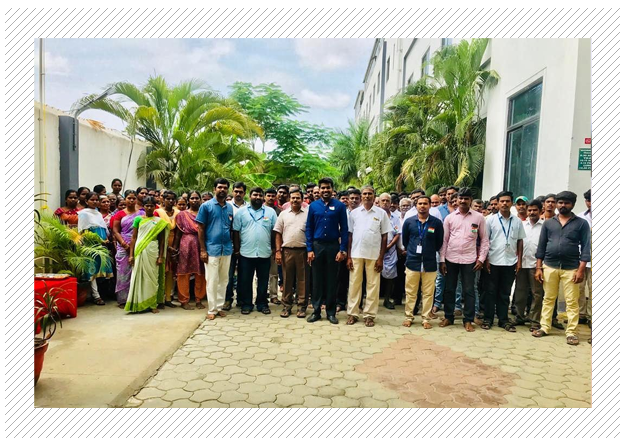 The four pillars of our Good Business approach allows us to align our growth with the development of people, the community and the environment.